An evening Flyfishing Stillwaters with Brian Chan,
Tuesday April 20th 7:00-9:00pm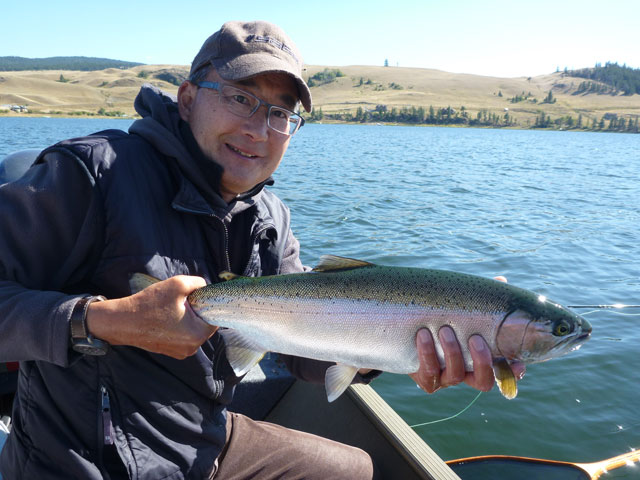 The IF4 returns to Saskatchewan brought to you by the Kilpatrick Fly Fishers and The Northern Fly Fisherman with all proceeds going to the club. We are hosting the IF4 on Friday April 16th, for online viewing.
Purchase Film Festival tickets online HERE.
2021 Online Fly Fishing Jamboree with Brian Chan
Join us as Brian Chan, a legend in British Columbia stillwater fly fishing, shares his fies, tips and techniques for successfully fishing lakes with Chironomids and leeches.
Preregister for the Jamboree Now!!! using this form!